Minnesota Flooding and Sewers- like Oil and Water, Do Not Mix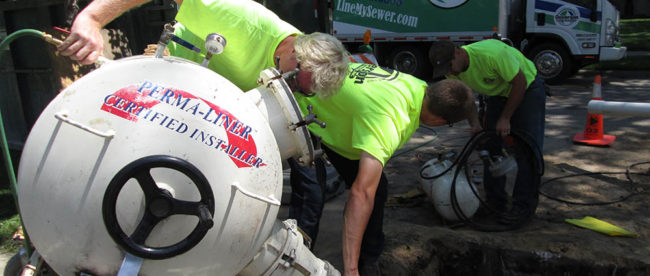 Neighborhoods in Minnesota have had their fair share of rain events, causing massive flooding to homes. While the most recent heavy rain created a significant challenge for the city's infrastructure, flooding has been an issue that has been ongoing. The heavy rain has resulted in widespread flooding in several counties and caused a number of sewer backups.  Estimates range from nearly 2,250 homes which were impacted, with over 500 sustaining notable damage. 2016 is the wettest year to date on record, with over 48 inches of rain through the end of last month. The normal annual average is 35.72. July, August, and September of this year alone have almost reached that average with 35.19 inches. The Minneapolis is in the midst of completing a stormwater management plan that will identify undersized components of the system that should be replaced with larger retention areas or pipes that can handle the greater flow.
The city is also preparing to complete a sanitary sewer system rehabilitation plan, which will consider the practicality of lining 158,000 feet of clay sewer and associated private lines at a cost in excess of $20 million. The project is intended to prevent storm water inflow. The city is also performing storm sewer cleaning for the first time. Additionally, an alternative storm water preventative is to include a storm water pond designed to capture storm water, thereby slowing the flow of water, protecting against flooding. The city also has a capital improvement funding plan that will see a total increase in infrastructure spending of $1.8 million at the end of five years. For residents, the recommended options to help protect your property include purchasing flood and sanitary sewer back-up insurance, petitioning the city for yard storm sewer improvements, and installing backup preventers and other improvements to mitigate flooding, such as sump pumps.